FOR MORE INFORMATION
PLEASE CALL

314.607.6805
$240.00
12U & 14U
Brentwood Rink
End2End Hockey has a group skate that meets weekly for 8 weeks throughout the summer at Brentwood Rink.
The Hockey Tuesday program is for U12 and U14 players and will meet every Tuesday at 7:15pm and skate for 60min.
These are peewees and bantams in the old age groupings. 
We take an important skill and emphasize it each week with the group. Those skills include Power Skating, Stick Handling, Shooting, Passing, Close Battling, Defensive Angling, Offensive Goal Scoring and others.   We break the large group into smaller groups based on skill level and age. This creates smaller drills that we can adjust the intensity for each group. We feel this is the best way to maximize productivity and learning options for everyone.  This program is a great way to increase a players skills in these areas as well as keep the player skating hard once a week throughout the summer.  We will end the sessions with a full ice scrimmage on the last day of the clinic. Water will be provided each session. Your player can always bring their own water as well.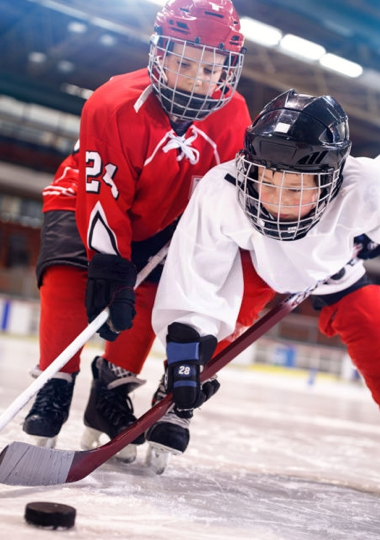 Registration for
Hockey Tuesday – No Goalies
is full. Please contact Scott Brandes at
scott@end2endhockey.net
to add your name to the waiting list for next month. Thank you.