I can say with absolute certainty that Coach Brandes has made a huge impact on my son. From day one, I remember seeing an immediate impact. I have always and will continue to recommend Coach Brandes to anyone seeking private instruction.
Our son has been taking lessons and attending camps with Scott for the past 8 years and we can't say enough great things about how much Scott has helped him develop as a hockey player. "Coach Scott" has a way of making it fun for kids to be on the ice while at the same time pushing them to become better skaters and players.
End2End Hockey, great camp with great coaches!! Coach Brandes and his staff and coaches go the extra mile teaching the kids proper techniques from skating and edge work to stick handling and passing! All while making it fun for the kids!! Coach Brandes goes above and beyond and I would recommend him and his camps to anyone!
What do you do when your son begs to learn to play hockey? You call Coach Scott!! My son learned to skate with Scott and has continued to work with him consistently for the last three years. In hockey, there is no off season, he trains year round with Scott. He's learned not only excellent stick handling and technical skills, but how to mentally play the game of hockey and think ahead. Scott also shows a true interest in his players and his love of hockey is evident!
Scott has done an incredible job with my boys over the past few years. Their skating has improved tremendously. They would not be the hockey players they are if not for Scott. Scott really pushes the boys to improve. In my view, he is the best skating and skills instructor in St. Louis.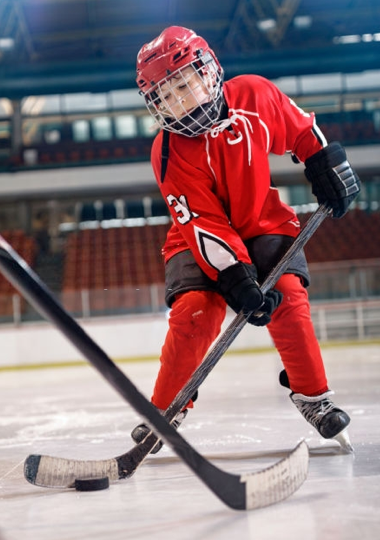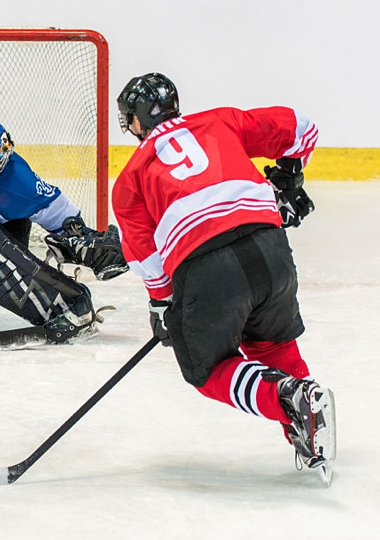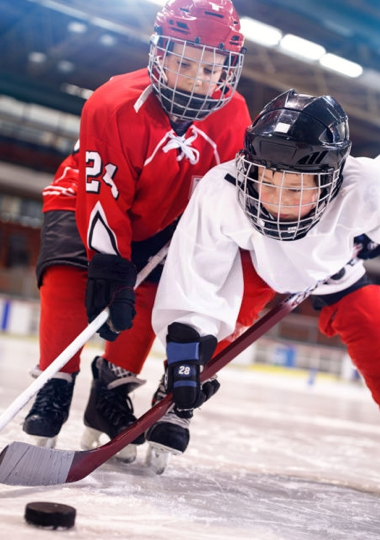 FOR MORE INFORMATION
PLEASE CALL

314.607.6805
elite
If you're looking for the biggest stories in the hockey world over the past decade, you'll have to look beyond [...]
elite
Now I know this is cheeky but hear me out. This isn't just for me but I'm also asking on [...]
elite
It was the dead of winter in Minnesota, and in the wee hours of the morning, Madeline Wethington was huddled [...]